Registration is closed for the Fall season.
You will not be charged for either In-house or Travel until we confirm that we have enough players to participate.
In response to COVID-19, our board has assembled a "Return to Play" policy which should be reviewed by all parents. Updates will be made as the CDC and PA West Soccer provide new guidance.
Registration is open for the Fall season. The deadline to register is August 6th.
$99 – includes shirt, PA West Soccer fees, and LUSC operation costs.
Our In-house program includes U5 (born in 2017) through U12 (born in 2010) players. This program has one practice per week on Wednesdays with games on Saturday mornings.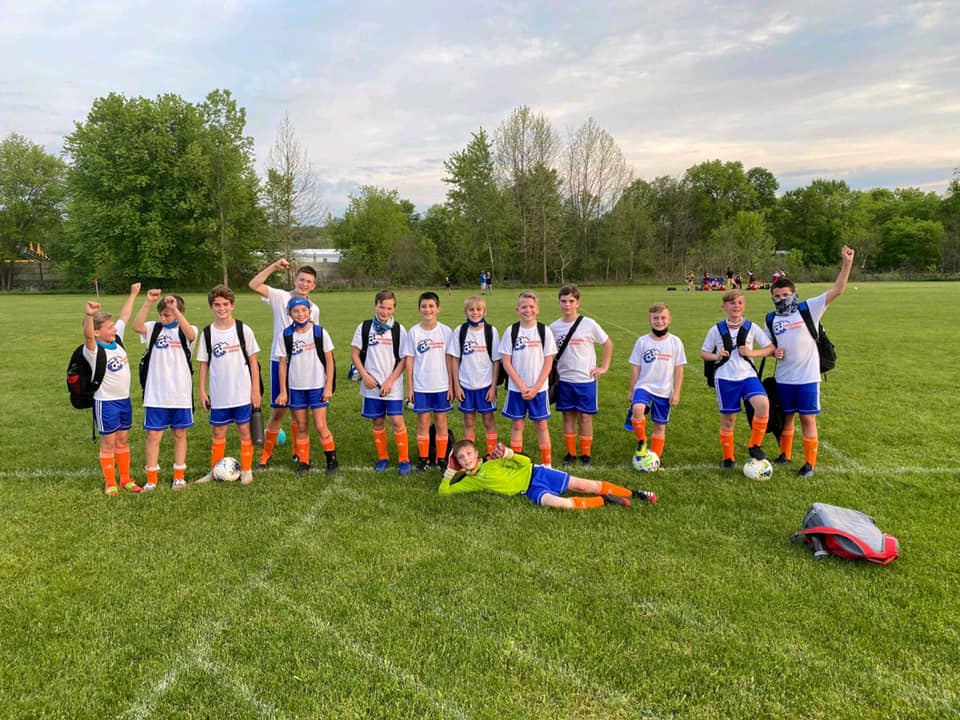 Camp Opportunities for this Summer!