[vc_row][vc_column][vc_column_text]
Thinking about Soccer over the Summer?  Check out these Camps for some ideas!
Registration is closed for the Fall season.
You will not be charged for either In-house or Travel until we confirm that we have enough players to participate.
In response to COVID-19, our board has assembled a "Return to Play" policy which should be reviewed by all parents. Updates will be made as the CDC and PA West Soccer provide new guidance.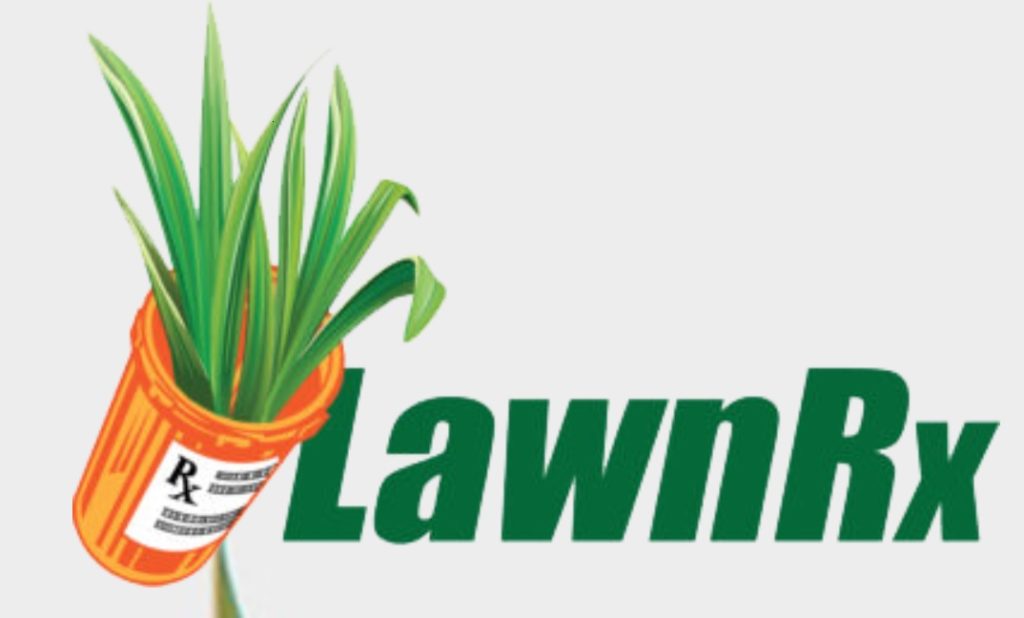 [/vc_column_text][/vc_column][/vc_row]